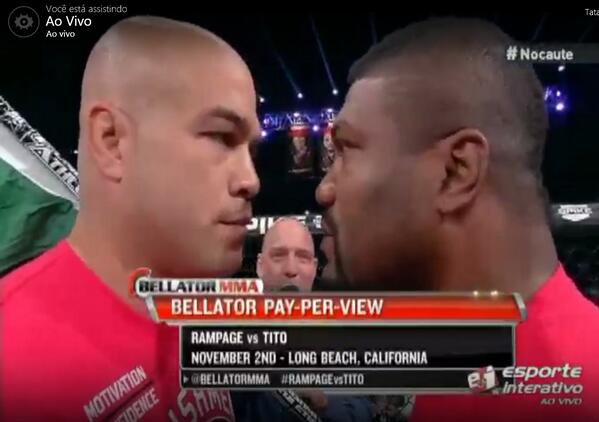 Surprising announcement from Bellator last night, who do you guys think will take this fight? Surprising really that we never saw this in the UFC. I think Rampage is closer to his physical prime than Tito is and will win, although I expect Tito will train a lot harder for this than Rampage will...so its not a sure thing.
I think seeing two over-the-hill legends fight in a smaller promotion is NOT a good idea on Bellator's part. I'm sure it will pull more viewers than their other cards, but if they really want to compete with the UFC i think its not smart.
Topping the bill with shot legends and promoting they based on their UFC exploits is what all the small promotions do, and it seems like Bellator are trying to go head to head with the UFC by making PPV events.