If Minowa was to compete in another Superhulk tornament who would you like to see in it? Pick 7 Other fighters who would realistically do it.
Lungu - 360lbs
Jerome Le Banner - 265lbs Boxing/Wrestler/K-1/MMA he needs to add Superhulk title to the list
Pudz - WSM
Mighty Mo - 290lbs Giant killer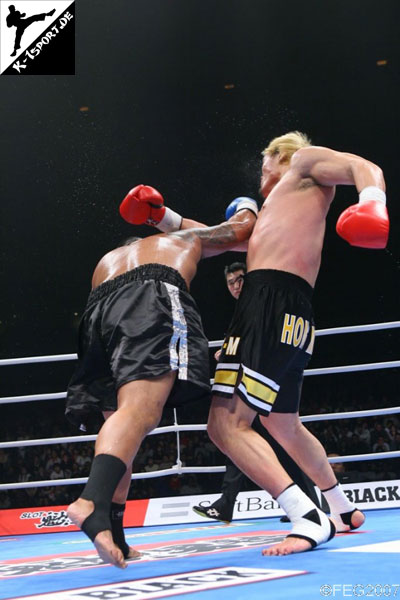 Kimbo - Just for another non Giant guy who would fit in and throw down with the big guys.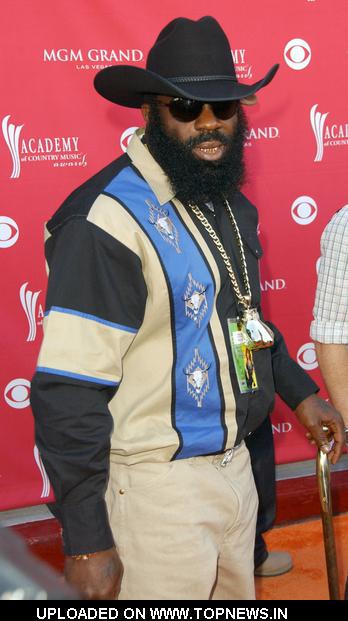 Dave Bautista - Near 300lbs Pro Wrestler
Bobby Lashley - Hw Pro Wrestler/MMA fighter
Kimbo vs JLB
Mo vs Pudz
Bautista vs Lashley
Minowaman vs Lungu